2021 Conference
Now Virtual Only
Introduction | Plenary Speakers & Breakout Sessions | Schedule | Resources

Plenary Speakers
___________________________________________________________________________________________________
Phil Bingham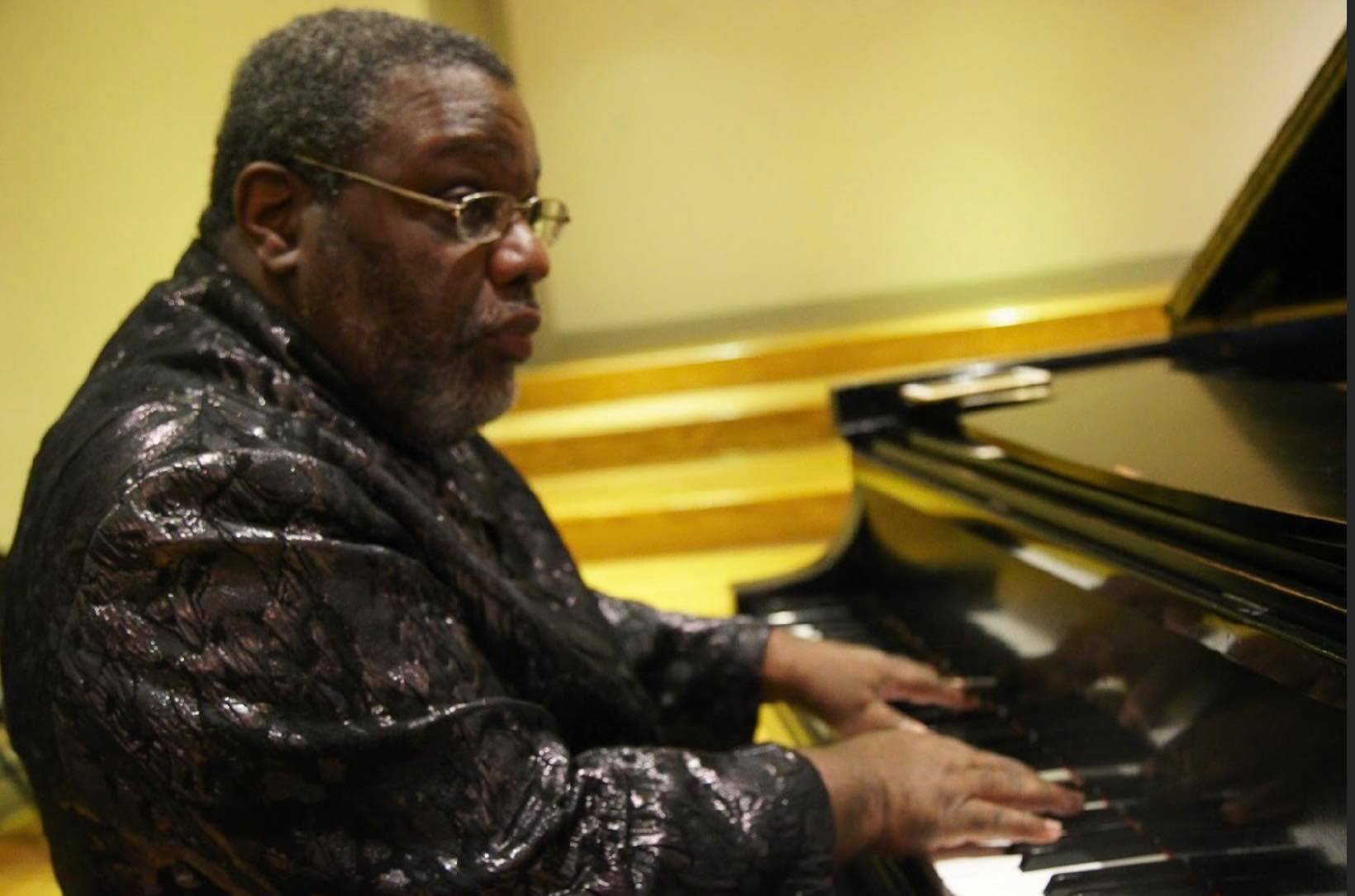 Cal Reaves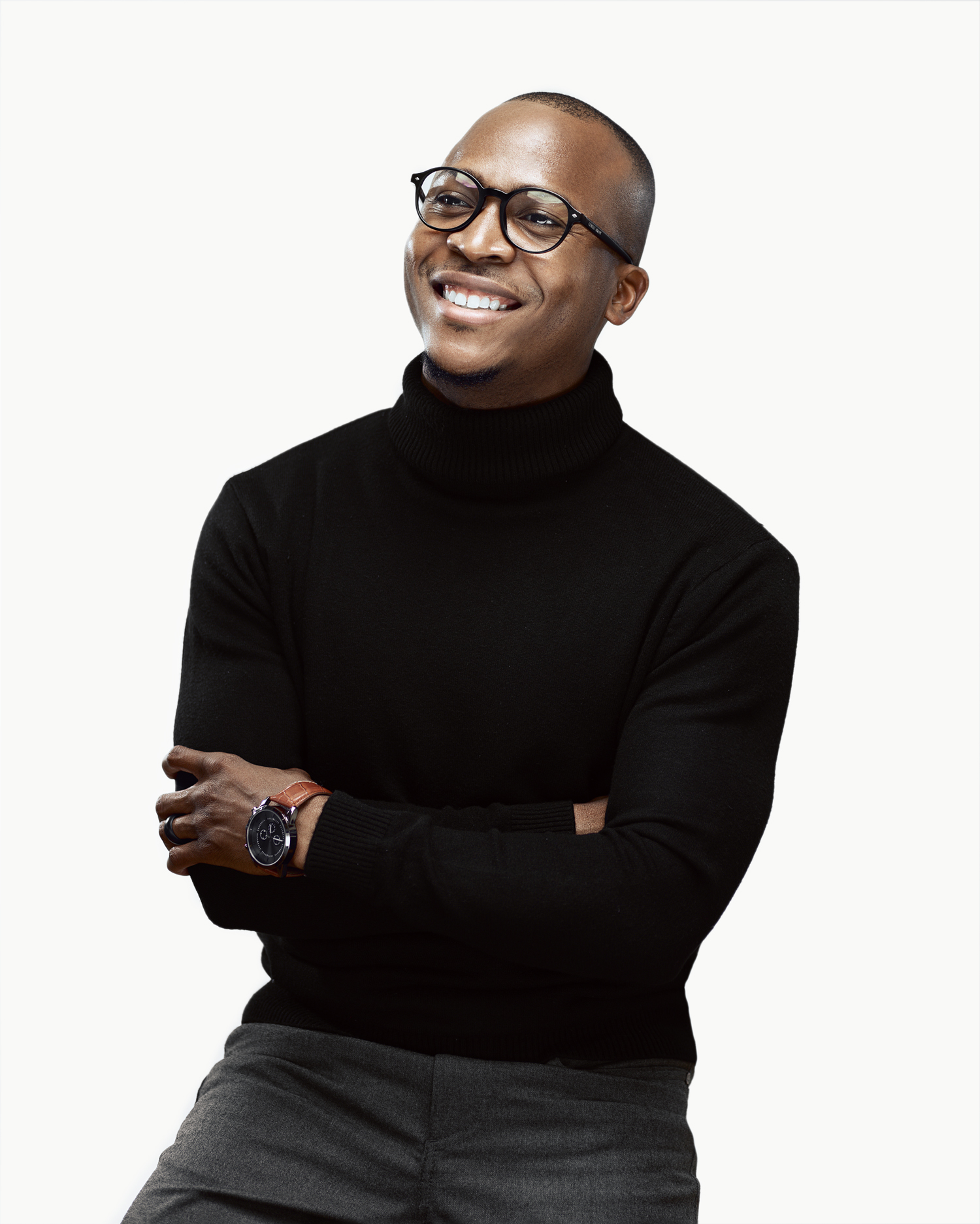 Cal Reaves is a conductor, communicator and creative residing in Central Florida. A graduate of Full Sail University, Cal serves as Music and Communications Director for Christ United Fellowship in Orlando, Florida, a cross-cultural, multi-generational church under the leadership of Rev. Michael Aitcheson. Cal began singing gospel music at a young age under the tutelage of his mother and now brings a wealth of experience in worship music and directing. His debut original single "Champion" garnered him recognition as a songwriter and a nomination for "Best New Artist" with the Tampa Bay Gospel awards. He is host of an annual Gospel Music Celebration in Orlando as well as a Worship Music Workshop. Cal enjoys playing the Hammond organ, writing songs and traveling to share his gifts.
Guest Speaker
Libby O'Neil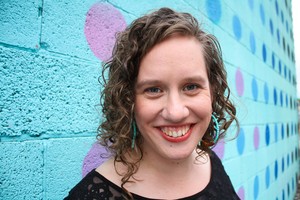 Libby O'Neil is one of the founders of East Lake Expression Engine, a music education after school and summer program for underserved children. It is patterned after the El Sistema plan developed in Venezuela in the early 2000s, and is the only faith-based program of its kind in North America.
Libby holds a B.A. in Music from Covenant College, and she and her staff work with 50-70 African American and Latino children on traditional orchestra instruments, choir, and bucket band.
Expression Engine is a 501(c)(3) organization that uses the facilities of New City East Lake in Chattanooga.
Breakout Session "Engaging Children: Creating Music for the Church"
Guest Preacher
Andrew Russell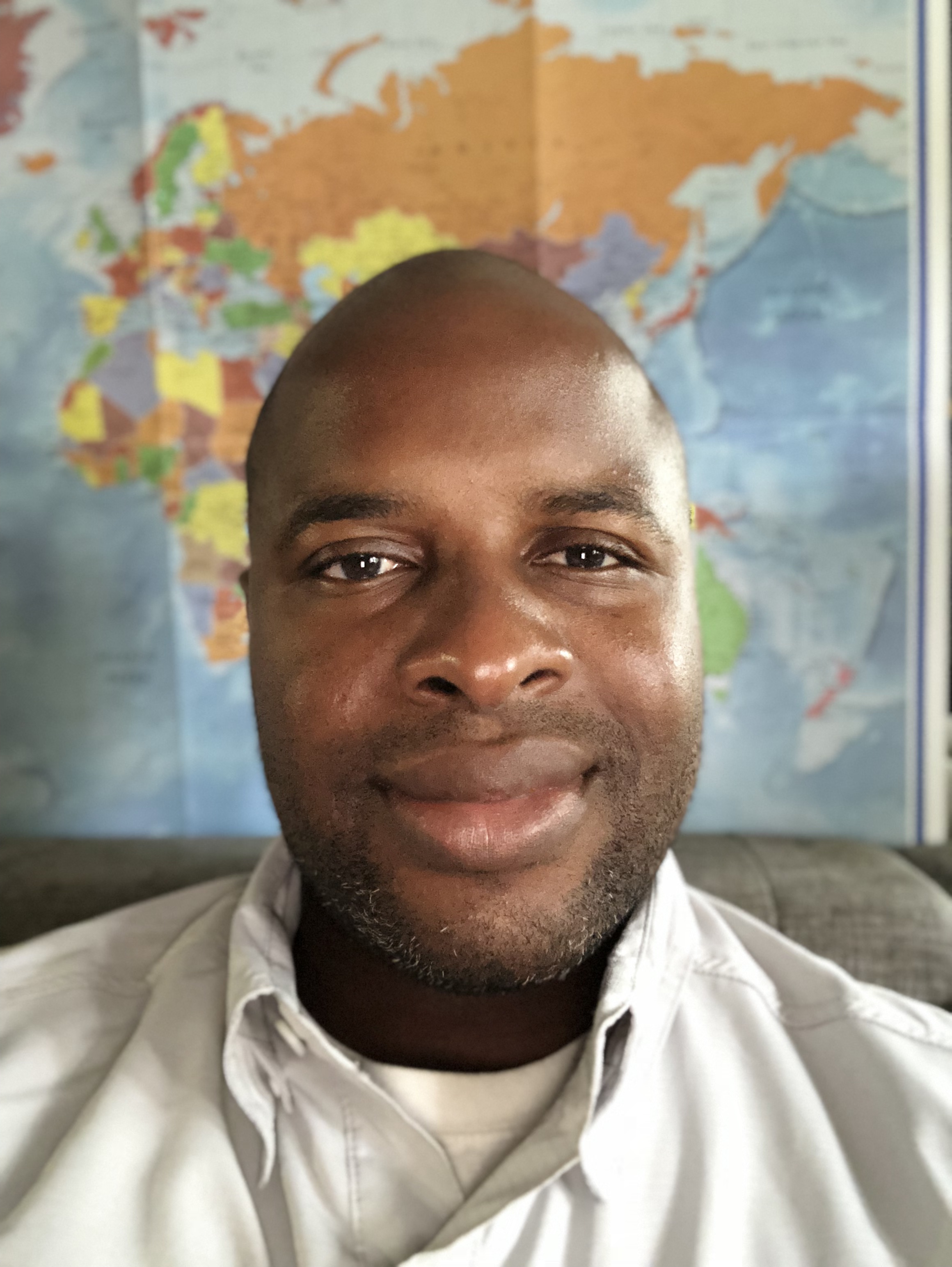 Andrew was born in Nassau, Bahamas and moved to the United States in 1994. He has been involved in urban ministry for over 20 years doing youth ministry, music ministry, and evangelism. He graduated from Covenant College in 2006 with a Bachelor's degree in Business. He also received my Master of Divinity from Redeemer Seminary in Dallas, TX in 2015. He is currently an Assistant Pastor at Grace Presbyterian Church in Downtown DC, where he leads the music ministry, outreach efforts, connect team, and helps shepherd community groups. He is the proud husband of Stephanie Russell and father of 6 beautiful children.
His sermon text is Psalm 42. The sermon title is "A Song in the Night".