2016 Conference
July 7-10 | Baltimore, MD
Introduction | Registration | Plenary Speakers & Breakout Sessions | Schedule | Resources

Plenary Speakers
___________________________________________________________________________________________________
Nikki Lerner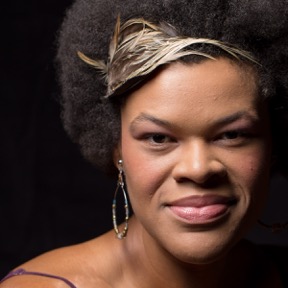 Nikki Lerner is a cultural coach and translator and a gifted musician whose primary instrument is voice. Bridging divides between people of different cultures through music and conversation is Nikki's passion. Nikki has produced three recording projects, Nikki Lerner, Longings, and The Things We Never Say (2016). In addition to being an artist and songwriter, is also a sought-after speaker, worship leader coach, and co-author of the book Worship Together: In Your Church As In Heaven. She currently serves as the Worship Director at Bridgeway Community Church in Columbia, MD, an intentionally multicultural church. You can connect with Nikki at www.nikkilerner.com.

Saturday worship and plenary.
James Ward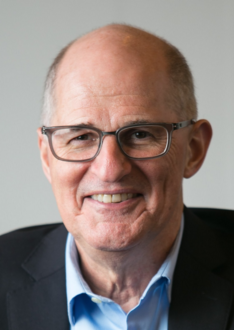 James Ward
James Ward is a vocalist, pianist, and songwriter who has toured the United States and internationally as a recording artist. He has 14 audio recordings. He holds a B.A. in music from Covenant College and a Masters in Music from the University of Tennessee in jazz performance. His career has included guest lectures at Westminster Theological Seminary in Philadelphia, and five years teaching high school music. He currently serves New City Fellowship PCA as director of music and the faculty of Covenant College as instructor in jazz piano and jazz band. As a pioneer in cross-cultural ministry, James helped begin the church plant in 1972 that became New City, and has written choir pieces and congregational songs in a cross-cultural style.

Friday morning worship and plenary.
Pastor Stan Long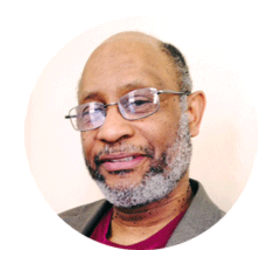 Stan joined the Faith Christian Fellowship staff in spring of 2000 after serving as solo pastor of Forest Park Reformed Presbyterian Church, an African American PCA congregation in West Baltimore, for almost nine years. After his 1976 graduation from Frostburg State with a BA in history, Pastor Stan served university students in Maryland through InterVarsity Christian Fellowship Black Campus Ministry for 11 years. He then went on to Trinity Evangelical Divinity School, where he earned an M. Div. in 1989.

Thursday evening plenary.
Breakout Speakers
___________________________________________________________________________________________________
All breakouts are offered twice Friday afternoon.
Tiffany Johnson
Tiffany Johnson has been serving as an urban missionary with Epiphany Fellowship Church since it launched in 2006. In addition to her calling as a worship leader, Tiffany has a deep passion to see women discipled in the faith "so that the word of God will not be dishonored" (Titus 2:5b). Tiffany and her husband, Aaron, met and married at Epiphany, married in September 2011, and have one daughter, Victoria.
They both serve with DOXA, Epiphany's ministry of worship through song. DOXA's debut album, Centered, is a theologically rich fusion of jazz, gospel, soul, neo-soul, R&B, and CCM. Centered is available for digital download on iTunes, Amazon, and Google Play.
Michael Kendall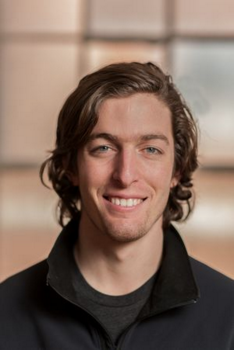 Michael is a 2010 graduate of Covenant College with a music composition major. He is music director of New City Fellowship-East Lake in Chattanooga, TN. NCFEL is strongly committed to hispanic ministries with 2 Latino staff members, ESL, and a children's music education program called East Lake Expression Engine, patterned after the Venezuelan El Sistema. Michael is a hymn writer and has recorded with David Bailey in Richmond, VA.
Russ Whitfield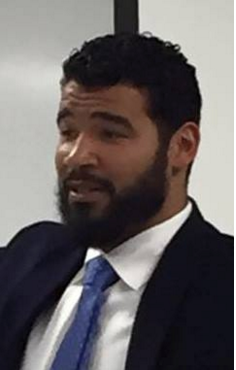 Russ Whitfield is lead pastor at Grace DC/Mosaic. After having a life transforming experience of God's grace on the campus of New York University, Russ sensed a call to ministry and immediately pursued the training necessary to sharpen his ministerial gifting. Upon completion of his Bachelor of Music degree (B.M.), he attended Dallas Theological Seminary and finished his formal training at Westminster Theological Seminary, completing a Master of Divinity (MDiv.).Throughout his journey, Russ was privileged to serve in a diversity of roles and ministry contexts among a broad range of people groups. It was from these experiences that the seeds of vision for a new church began to grow. Russ is lead singer in the funk-soul-R&B band, Soul Suit.
Trina Bass Coleman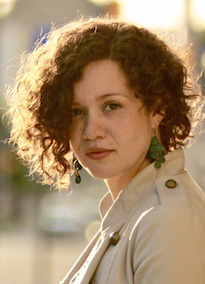 Singer/songwriter Trina Coleman's classical training and biracial background weave together in the sound of progressive soul band, Sojourne. Trina has served as choir director at Faith Christian Fellowship for seven years and holds a degree in music education from Westminster Choir College.
Jeff Rakes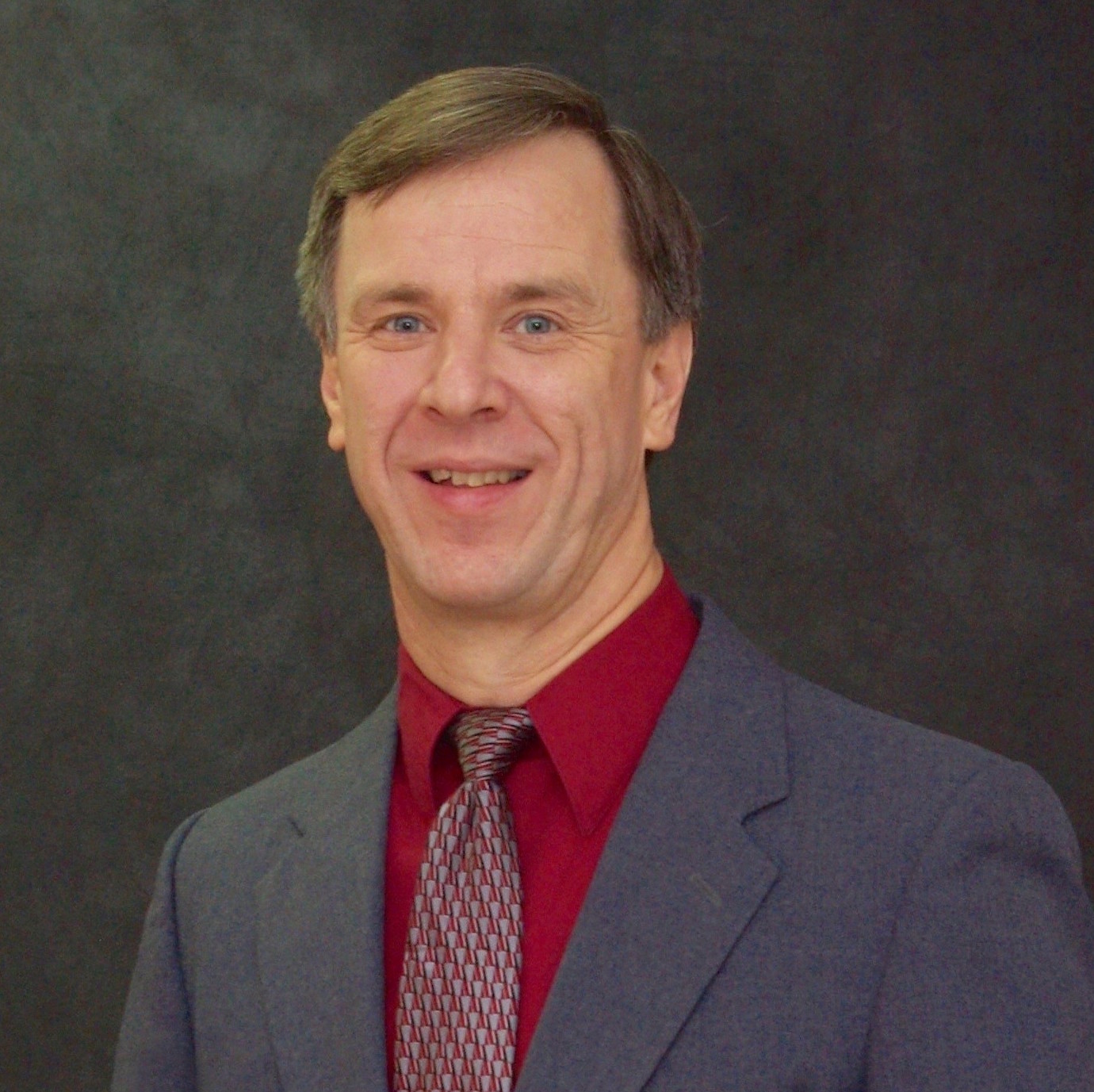 Jeff Rakes received his B.S. from Furman University and M.Div. from Covenant Seminary. He served as a church planter for six years in Edwardsville, Illinois and as an assistant pastor for six years in Plano, Texas before coming to Dover, DE in 1993 as Grace's Pastor of Worship and Administration, where he has been part of a gradual transition from a mono-ethnic to a multi-ethnic/cross-cultural ministry. He and his wife Celeste have three children and 2 grandchildren. In his free time, you'll find him playing basketball or fiddling with Mac computers and recording software.